Gown care
-Our Services-
Trust Your Wedding Dress to the Experts
Your wedding dress is more than just a garment—it symbolizes love, beauty, and cherished memories. You spent countless hours choosing the perfect dress, but have you considered how to care for it before and after your big day? At Shores Fine Dry Cleaning, we understand the significance of your wedding gown and are here to provide expert care every step of the way. By choosing a Certified Gown Specialist™ with years of experience, you're putting your trust in the right hands. We are also happy to deliver your preservation to your home or your gown to a venue of your choosing.
Schedule A Complementary Consultation
-Before and after 'I do'-
Gown Care Before and After your Big Day
Our comprehensive wedding gown care guide
To help you navigate the journey of caring for your wedding gown, we've created a comprehensive wedding gown care guide.
Download our guide to learn everything you need to know about preserving your dress before, during, and after your wedding day.
Download Guide
-Affiliates-
Affiliates & Awards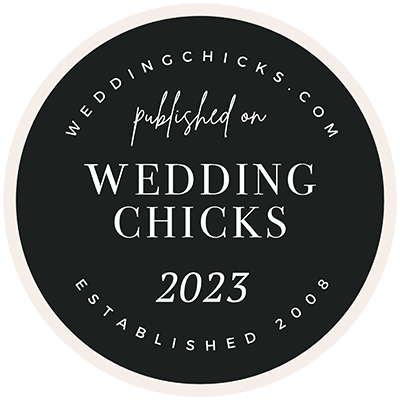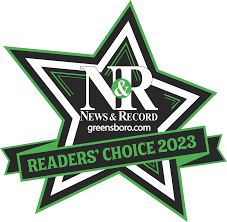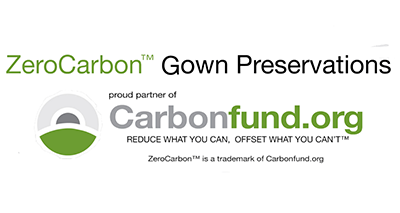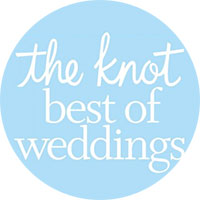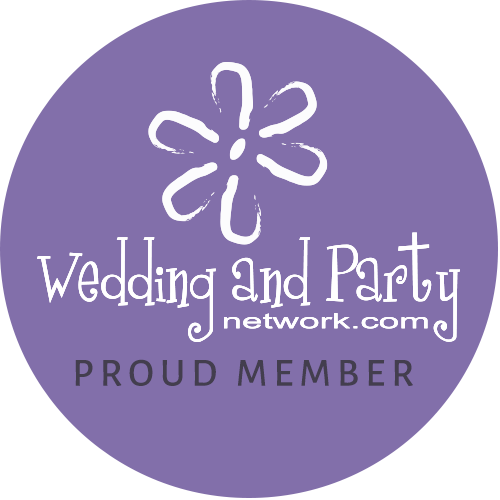 -Get in Touch-
Get a complimentary consultation
-Discover More Services-
Home Textiles
Renew and revitalize your home textiles: Expert care for lasting beauty. Our specialists are masters in their craft, gently removing even the toughest stains and revitalizing tired fabrics. Trust us to make your home radiate with timeless beauty.
Garments
Elevate your garments with unparalleled specialized fabricare, tailored to meet your unique needs. Your garments deserve nothing short of the utmost care, and that's precisely what we deliver.